Download Your Guide to Extrusion and Slitting Services
Explore the plastic extrusion and slitting process in this FREE guide from the experts at New Process Fibre. This eBook will help you discover how these fabrication techniques can benefit your manufacturing operations through increased speed, cost savings, and high performance.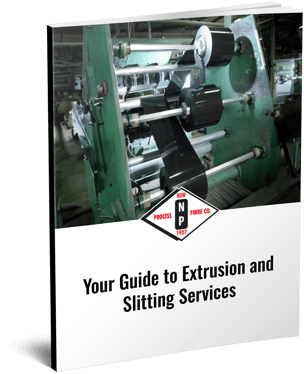 Learn how non-metallic components created during this process support industries such as:
Automotive
Electronics
Oil & Gas
Packaging / Converting

And many more!





To download A free copy of

your guide to extrusion and Slitting services

,

please

complete the short form.